pH Balancing Applications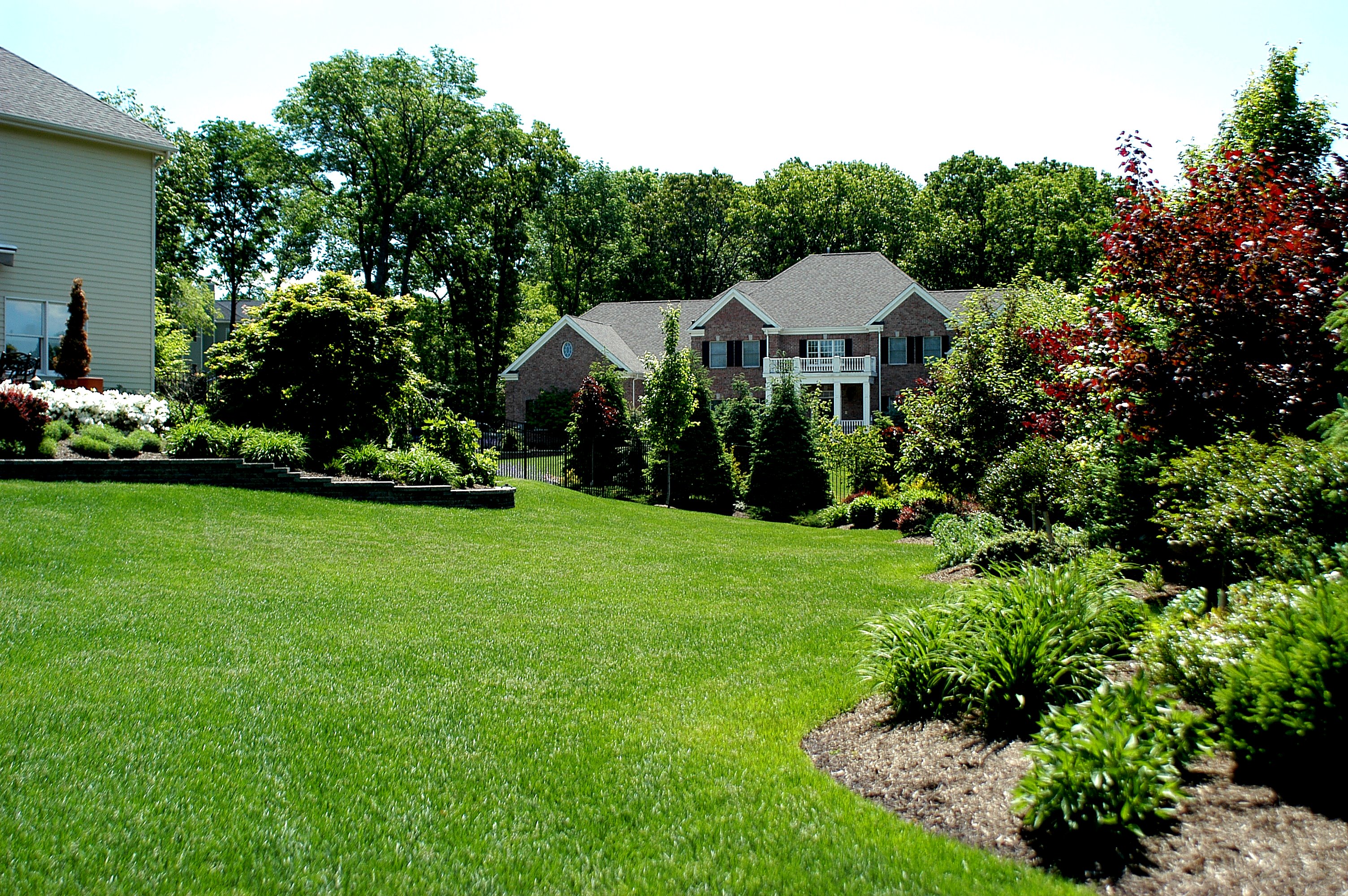 Integrated Plant Healthcare Systems, Inc. (IPHCS) understands that your property is like any other investment. It's important to nurture so it continues to grow healthy and add value to your property. Our customized programs are designed to help improve and maintain the color, vigor and aesthetically pleasing quality of your lawn, trees and shrubs.
Our specialty programs and services can be added on, or purchased separately to give your property the most care and benefit in any season. We can help you decide which processes are right for your home.
NJ Certified Fertilization Applicator NJ Department of Environmental Protection Licensed Pesticide Applicator - #27641 ISA Certified Arborist - NJ-1106A
Servicing Properties Across the State of NJ